LIBS laser metal analyzer spectrometer for metal analysis in Industrial Field
LIBS Handheld Laser Induced Breakdown Spectrometer HP-VELA001
Laser Induced Breakdown Spectroscopy is one type of the atomic emission spectroscopy. It uses high energy, short laser pulse to excite surface and achieve optical breakdown. By analyzing the emitted optical spectrum it obtains both qualitative and quantitative information about the material composition. In recent years the miniaturization of high power, pulsed laser and optical spectrometer makes the portable, handheld LIBS spectrometer a reality. The handheld instrument can be used outside a laboratory and in many more manufacturing environments. Its main applications include identifying and sorting stainless steels, aluminum alloys, copper alloys, magnesium alloys, and nickel alloys. Handheld LIBS spectrometer can help streamline materials identification or sorting during manufacturing processes. It can be integrated seamlessly with the current quality control processes.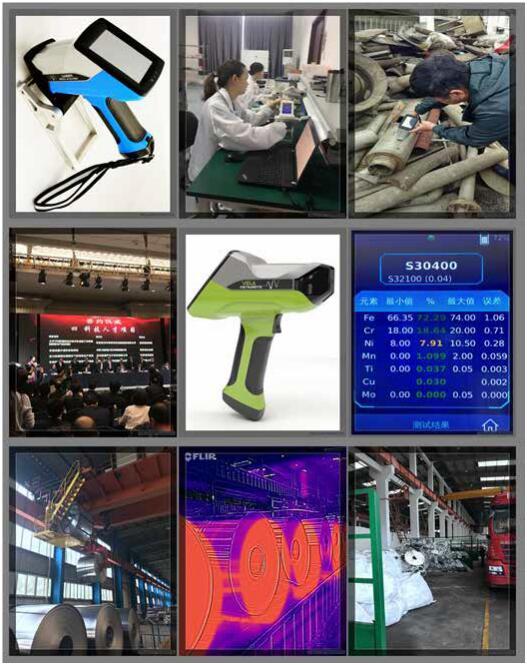 Applications
Material Fabrication and Positive
Material Identification, PMI
LIBS Handheld Laser Induced Breakdown Spectrometer can easily measure different stainless steels, including 304, 316,316Ti, and 321. It can rapidly measure
1~7 series of aluminum alloys, including 6061 and 6063.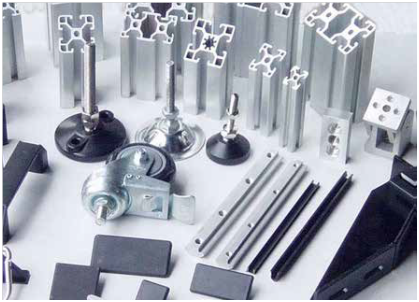 Recycling and Sorting
Recycled metal scrape or salvage have been used more and more in metallurgical industry as part of cost-cutting, environmental-protecting strategies. Rapid sorting through metal scrape or salvage before smelting and refining can help reduce errors, improve efficiency, thus improve profit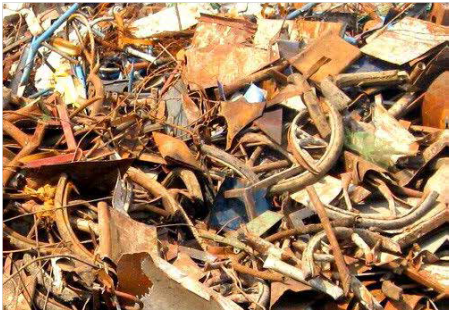 Trading or Inspection
Use handheld LIBS spectrometer during trading or conducting incoming material inspection to prevent any errors.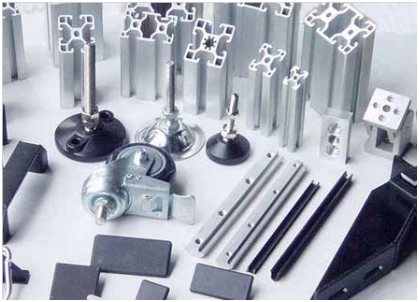 Product Highlight
Fast
Highly integrated software and algorithm allows rapid testing and analysis. Each individual test takes less than 1 second.
Class 3B Laser
Our instrument has a Class 3B laser inside. No ionization radiation danger! Because the laser beam is focused, then diverged quickly, it posts very little threat to human eyes when being used properly.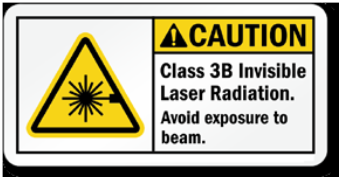 Laser Safety Interlock Button
The tip of our instrument features a laser safety interlock button. It requires to be pressed or covered to allow laser to be emitted. This helps prevent laser from being emitted into the open. We have two types of interlocks to choose: mechanical and optical.

Fast
Highly integrated software and algorithm allows rapid testing and analysis. Each individual test takes less than 1 second.
Lightweight
Weights only 1.25Kg or 2.75lbs. It is the smallest and lightest among any metal analyzers on the market. Its well balanced design and ergonomics allow long duration usage.
Detectable
Aluminum alloys:

Stainless steels:

Copper alloys:

Top-tier Industrial Design
Our instrument is IP54 certified. Its large surface area is made of aluminum alloy, sturdy, scratch resistant, and better for cooling.
Its high capacity lithium-ion battery can easily last for a day.
It does not have fragile components and is more robust than handheld XRF spectrometers. It requires very little for maintenance.
Checkout other useful features below!

Specifications
MODEL L

Aluminum Version

MODEL I

Stainless Version

MODEL B

Copper, Zinc Version

MODEL S

Full Version

Laser

Classification

Class 3B

Stainless

Application

×

√

×

√

Aluminum

Application

√

×

×

√

Copper, Zinc

Application

×

×

√

√

Single Test Time

1 second

Battery Capacity

43WH

Dimension

LWH

227*86*234mm

Weight

1.25Kg

Water/Dust Proof

IP54

o

o

o

o

WIFI

√

√

√

√

Bluetooth

o

o

o

o

Pelican

Protective Case

√

√

√

√

Warranty

One Year

Extended

Warranty

o

o

o

o
*The listed features are for information only
√- Standard
o-Optional
x-Not Avaiable